An Engaging Retirement Lifestyle at Arbor View
Arbor View provides contemporary senior living options in Arvada, Colorado, featuring specialized programs for life enrichment, social engagement and resident care, as well as an authentic, restaurant-style dining experience with spectacular views of the foothills. Established in 1964 to provide exceptional long-term care for adults over 55 in the Denver area, Arbor View is situated on a 13-acre campus just a short walk from downtown Arvada, offering a serene retirement lifestyle with breathtaking mountain views.
Our community provides a full continuum of care to support an exceptional retirement lifestyle and accommodate individual wellness goals. We believe successful aging embraces the mind, body and spirit.
Accommodations on our Senior Living Campus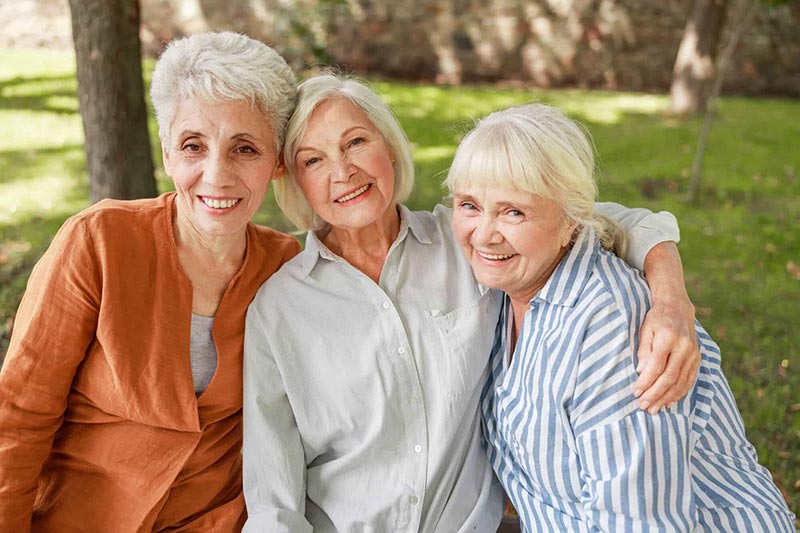 Our independent senior living apartments are designed to accommodate your individual lifestyle, with the flexibility to personalize each home to be uniquely yours. Residents have unlimited access to our amenities and social activities on campus and are encouraged to tailor options to fit their interests and needs.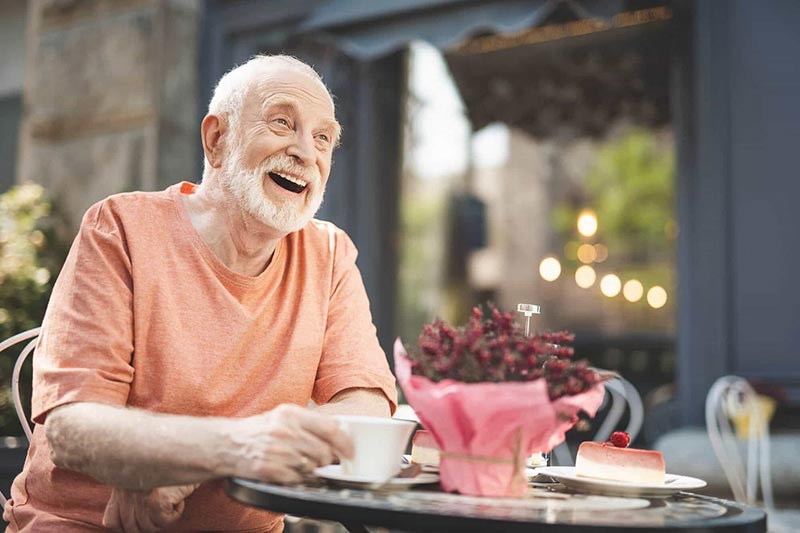 Assisted living at Arbor View prioritizes individual wellness, safety and happiness with flexible care options to accommodate each resident's unique needs in their own private apartment with walk-out patio. Our person-centered approach to care and supportive services encourage independence at every level, with community amenities designed to ensure the highest quality of life.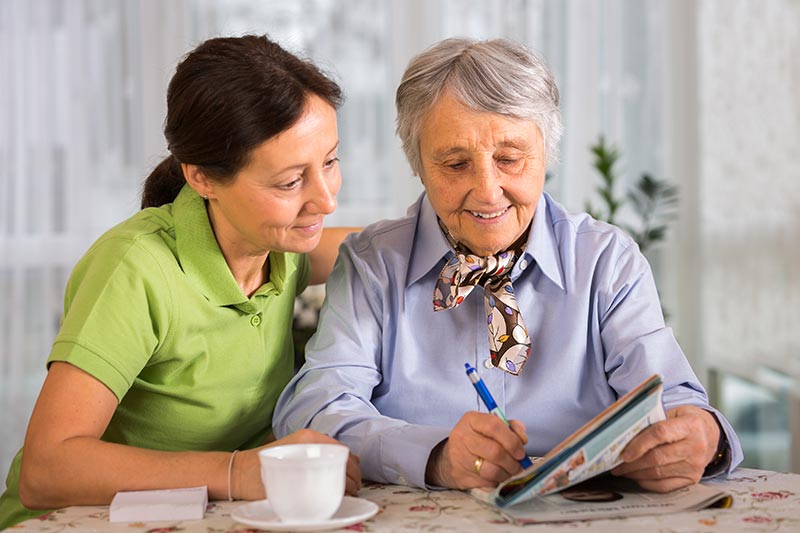 SPECIALIZED CARE SERVICES
Whether you're staying with us for a few days or a longer term, our Health Care Center can meet your needs and exceed your expectations. We provide short-term rehabilitation, long-term care and specialized memory care services with an emphasis on maintaining a fulfilling lifestyle and stay engaged in activities you're passionate about.
I enjoy sitting outside, having space for visitors and the view. The staff has made me feel at home by calling me by my first name and greeting me. All of my needs are provided here and I don't have to shop or cook."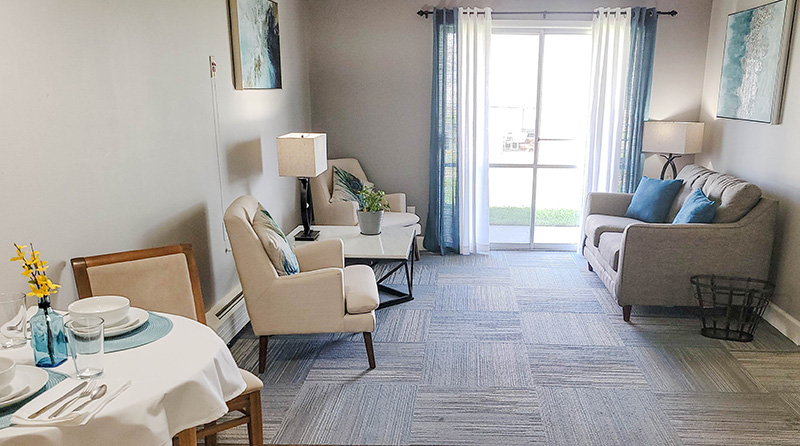 Dedication to Individual Wellness
At Arbor View, we provide community and services to care for the whole person: body, mind and spirit. Our mission is to enhance the lives of our residents by offering quality care and exceptional services geared toward individual needs, goals and passions. We strive to maximize independence and personal well-being in a safe, engaging community.
We measure outcomes and success using the goals set by each resident, their loved ones and the dedicated staff at Arbor View who spend each day working one-on-one to support residents in aging and living well.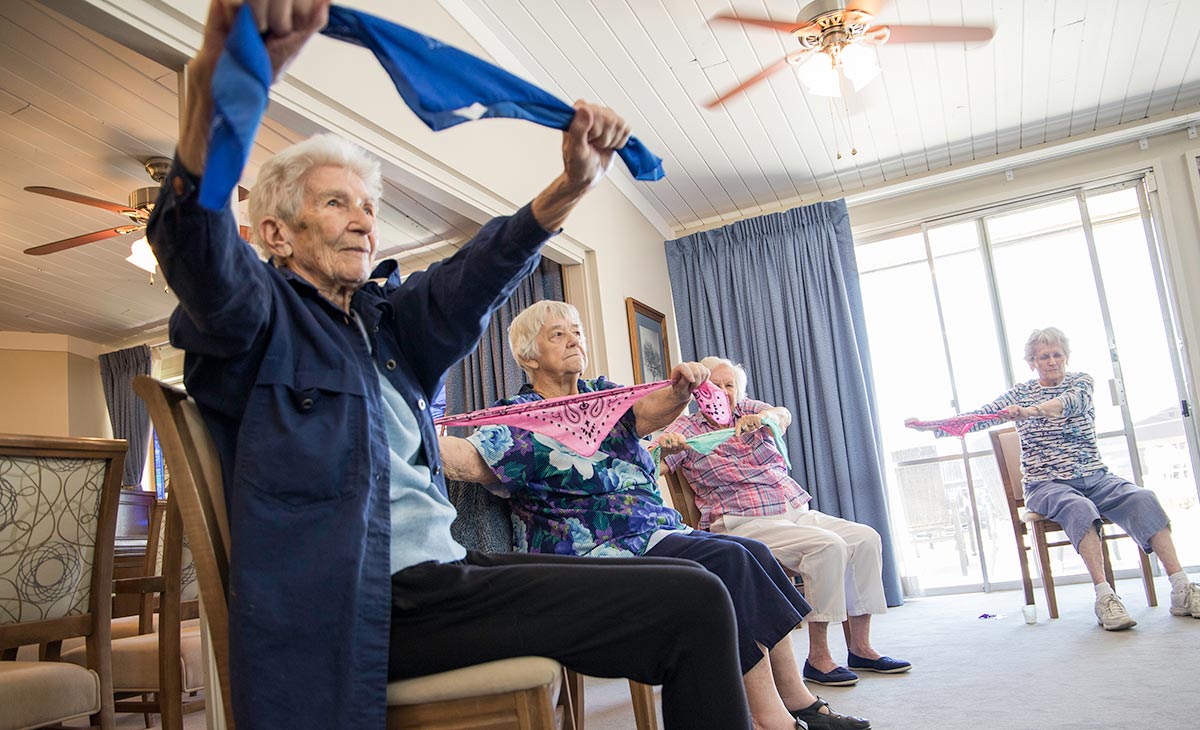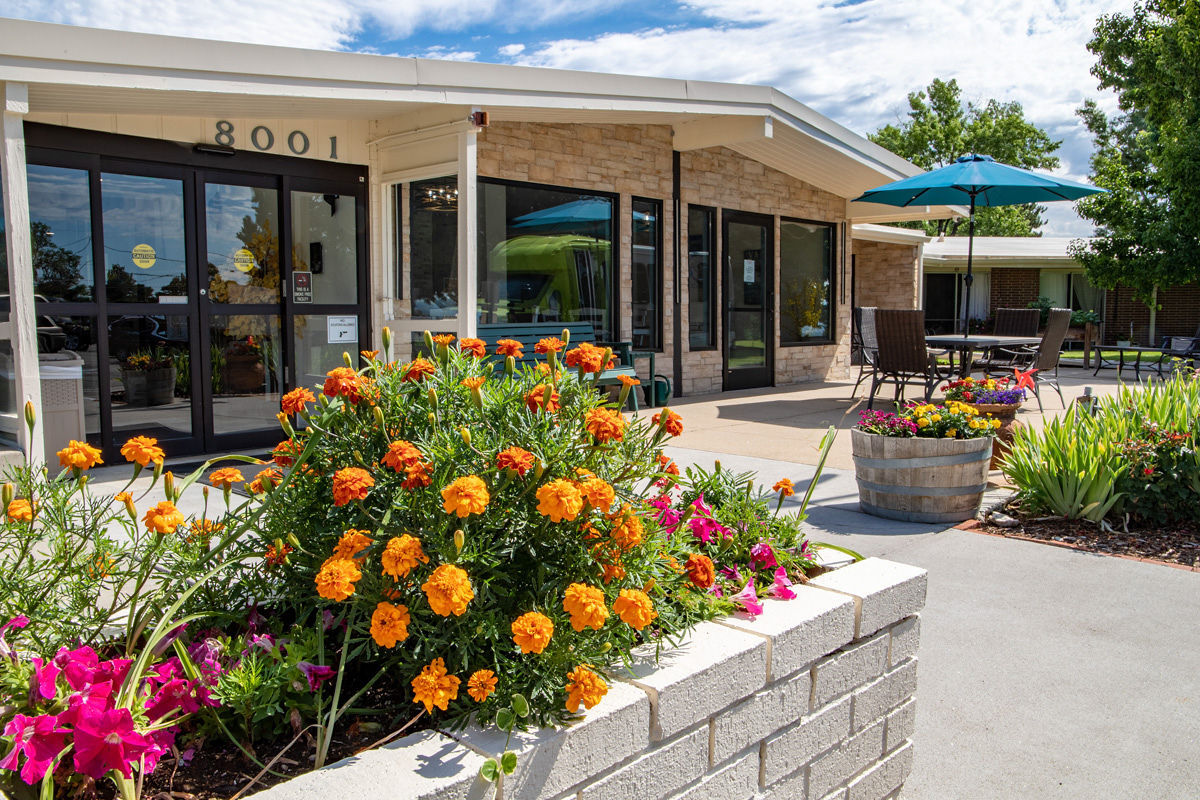 See the Difference at Arbor View
Schedule a tour online or call 303-403-3129 for more details about our continuum of care campus, senior living floor plans and pricing.
In addition to accepting private pay resources we will assist you with any long-term care insurance benefits you may have. Fees and services vary based on apartment type, building location and the service plan selected.