Arbor View: A Senior Community
Arbor View is a locally owned senior living community in Arvada, Colorado, offering a full continuum of care with a breadth of central accommodations and wellness services. The community features more than 200 one-bedroom apartment and studio options, including 56 independent living apartments, 32 assisted living residences and accommodations for 120 individuals receiving rehabilitation and skilled nursing services.
Conveniently located in Arvada, Colorado, just minutes from downtown as well as top attractions and destinations along the Front Range, Arbor View provides ample opportunities for residents to travel off-campus for personal enrichment, medical appointments and everything in between.
A WellAge Managed Community
Formerly known as Colorado Lutheran Home, Arbor View Senior Living was established in 1964 as a non-profit serving Colorado's aging senior population. Today, the community is managed by WellAge, the next generation of our senior living lifestyle. It was a vision that grew into reality from our sister company Vivage Senior Living, which has been influential in senior living and health care throughout the western United States for more than three decades.
Families and seniors have trusted our team at Arbor View and the support they get from dedicated team members across WellAge to provide compassionate care, housing and services.
We Are Unwavering in Our Mission
To enrich the quality of life for older adults, their families and our associates. We strive to serve all persons with respect and professionalism in a compassionate, homelike environment.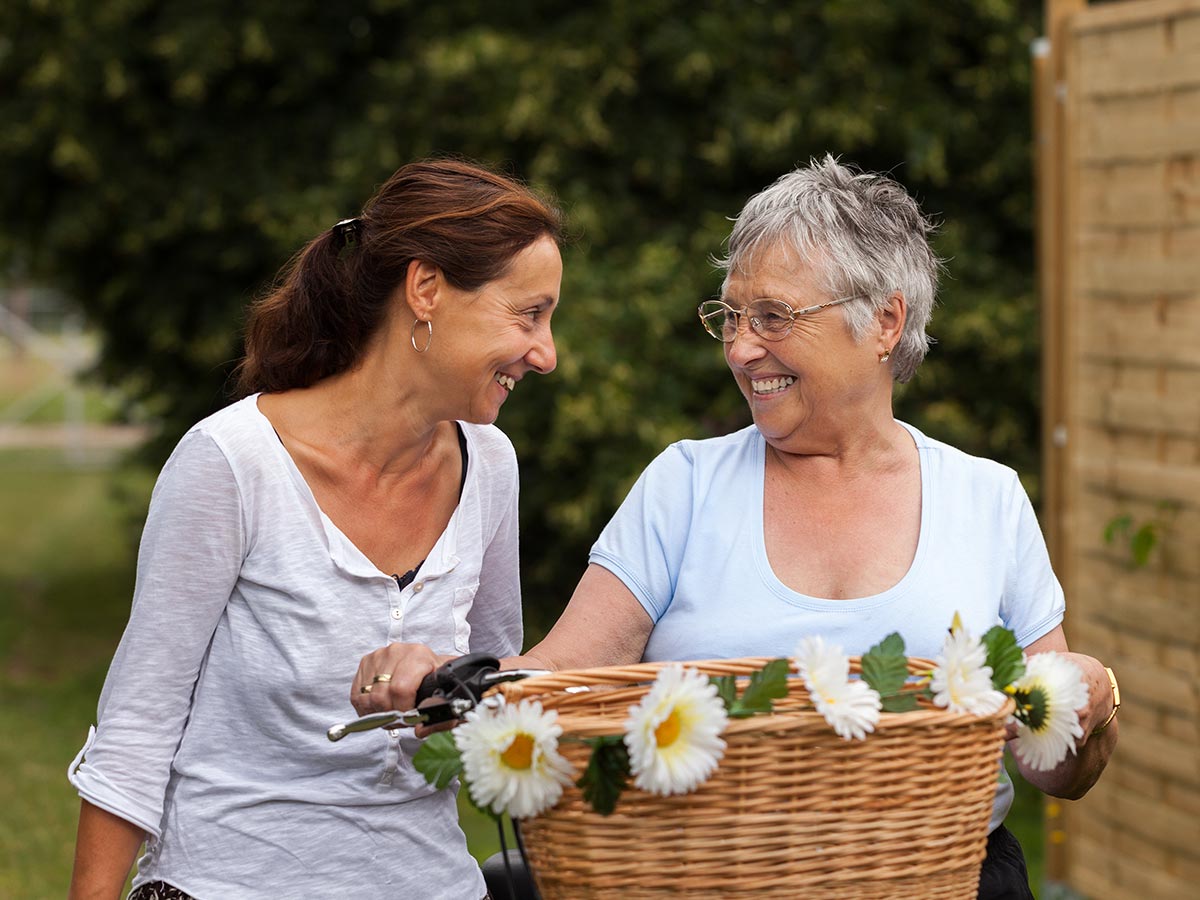 Contact us to learn more or schedule your tour