Specialized Care Services
Skilled Nursing, Memory Care and Rehabilitation Services
We provide short-term rehabilitation, long-term care and specialized memory care services with an emphasis on maintaining a fulfilling lifestyle and staying engaged in activities you're passionate about. The Health Care Center at Arbor View provides quality services designed to meet your health needs, whether you're staying with us a short time to recover from a recent hospital visit or longer-term to receive ongoing treatment and support. Our goal is to make a genuine difference in the lives of those we care for and the community we serve.
Short-Term Rehabilitation
For those recovering from an illness or surgery and need comprehensive clinical care, Arbor View can help you get back to your routine quickly. We have in-house therapy, a registered dietician, wound certified clinicians, and other resources to assist in getting your strength back.
For those who need advanced care around the clock, our long-term nursing care allows you to get your needs met, while continuing to live the lifestyle you desire. We have programming to accommodate your specific needs.
Our Health Care Center's Memory Care Unit is a safe, secured neighborhood of 20 beds designated for women living with Alzheimer's disease and other forms of dementia. Our compassionate, dedicated staff are experienced in working with individuals with memory impairment, providing specialized care tailored to each resident's individual wants, needs and stage of memory loss, as well as daily activities to promote cognitive stimulation and social engagement. We are proud to be a host site for the Memories in the Making art program for individuals with memory loss.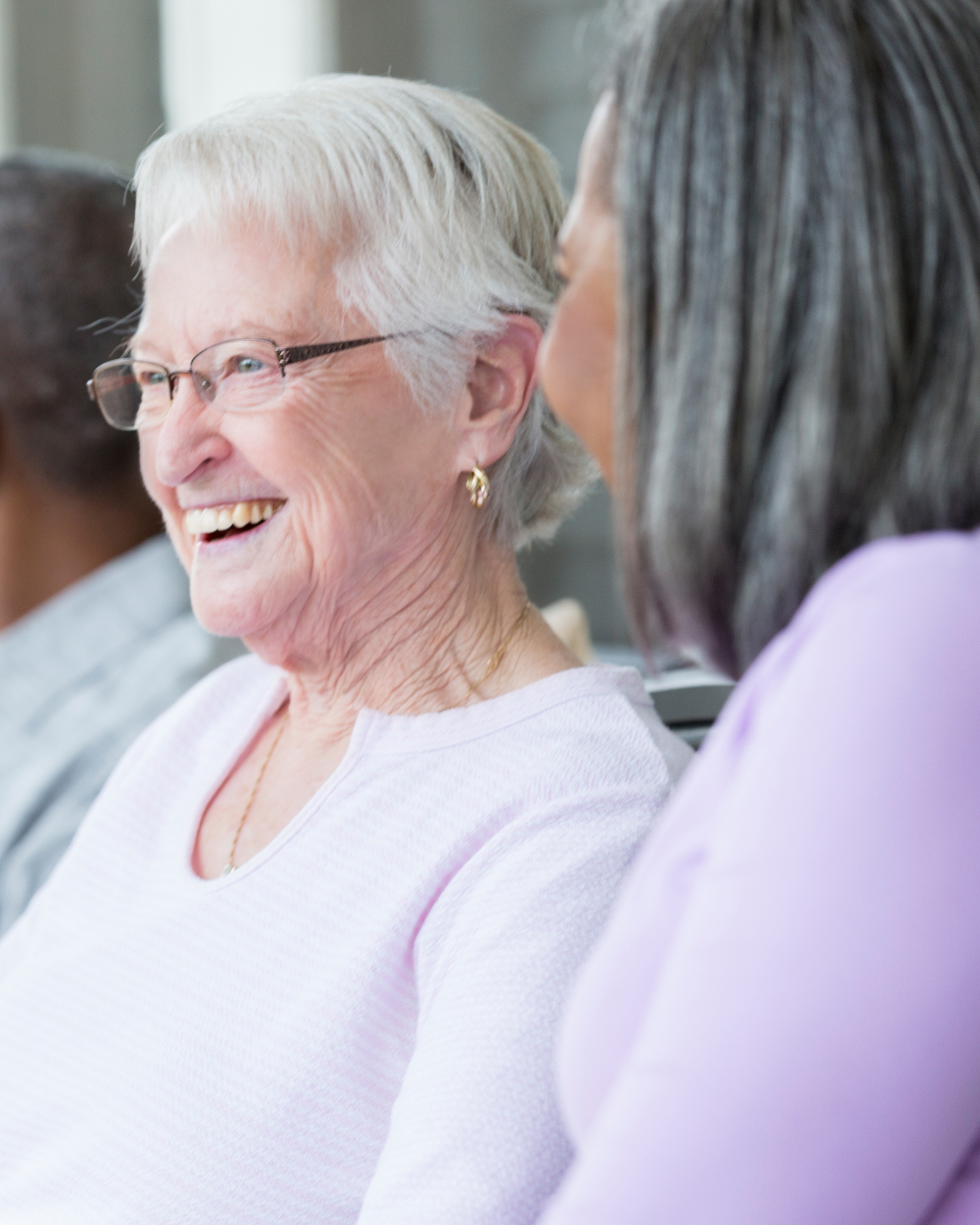 Contact us to learn more or schedule your tour