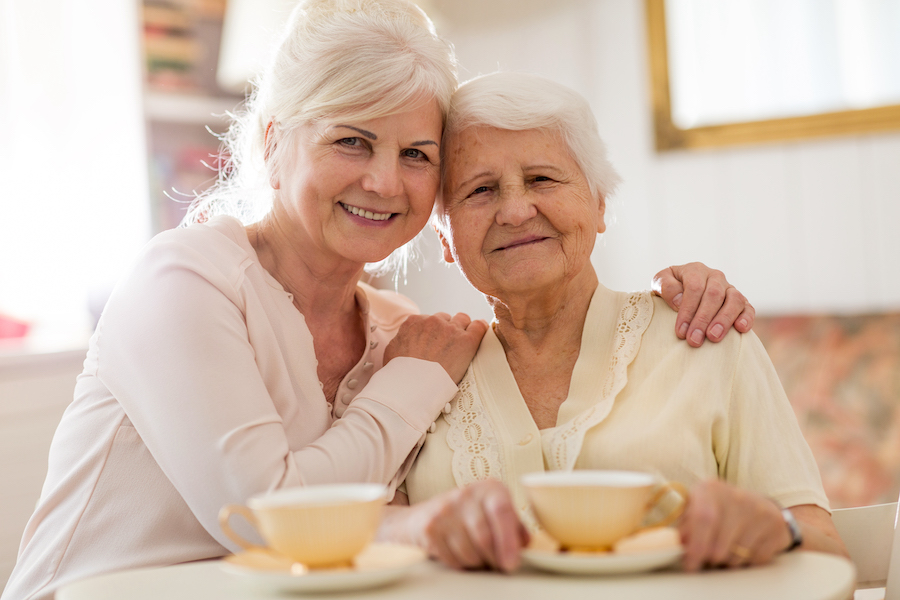 While it may be uncomfortable or you think there's no hurry, it's beneficial for seniors and their families to start exploring various senior living options before it becomes a need, such as in a moment of crisis, injury, or illness.
As difficult as it may feel, planning or at least exploring senior housing while loved ones are healthy and independent can help reduce stress if a move becomes necessary to ensure someone's quality of life in later years.
1. It can be dangerous to live alone
As seniors age, they experience an increased risk of accidents from even the most mundane household tasks—from doing yardwork to sweeping floors to folding laundry. As immune systems weaken, less hygienic conditions become even more dangerous, and walking down a slippery driveway to retrieve the mail can lead to a fall that limits mobility. By understanding your loved one's senior living preferences and concerns now, you can be more confident they'll stay safe in the years to come.
2. Living in a community makes it easier to stay social
Senior living communities make it easier for older adults to socialize in groups, engage with others, express themselves and discover new interests. Feeling isolated can have a negative impact on seniors' physical and emotional health, and research shows that loneliness and depression can shorten one's lifespan. Ensuring proximity to social events, activities, classes, and friends can help your loved one ward off isolation, particularly common after late-in-life events like retirement or the loss of a spouse.
3. A hurried decision can lead to financial mistakes
It's important for seniors to reserve enough time to choose the right senior living community for them, considering their finances, available housing types, and possible locations. With many kinds of senior housing serving many different needs—including independent living, assisted living, memory care, and skilled nursing facilities—it's a good idea to start researching now. Looking at the big picture early on will give you and your loved one some idea of what is affordable down the road, without running into financial trouble.
4. It can be difficult to sell your home
Any last-ditch decision about senior living can be a potential drain on you and your loved one's time, resources, and finances. While downsizing in real estate is typically good for the pocketbook, it's important for your loved one to sell in a market that will maximize their original investment. Seniors who try to navigate the process alone may fall for an unscrupulous or predatory broker.
To experience our newly renovated independent and assisted living community up close, visit arborviewsl.com or call our team at 303-268-4747 and schedule your personal tour today.