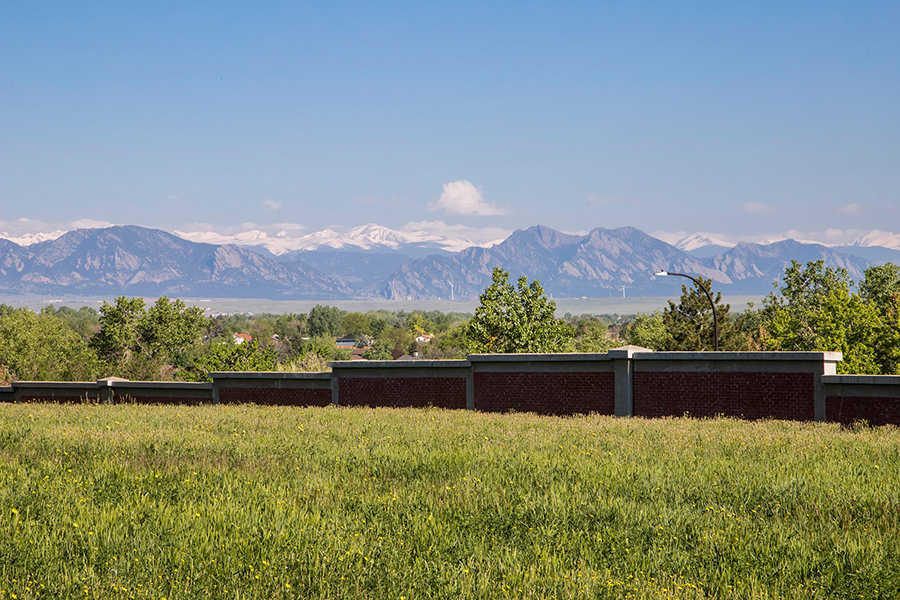 When deciding where to live, location is paramount. While those pursuing careers and raising families might concentrate on public transportation and schools, older adults are often focused on access to good health services, shopping, dining, and entertainment.
When searching for a senior living community, it's important to focus on the type of retirement lifestyle you desire, which will help determine what location will make you the happiest and set you up for success.
Here are a few things to consider when searching for the best location for your retirement:
Neighborhood
Are you looking for an urban environment within walking distance of downtown or a calmer area that's off the beaten path? Many retirees seek a community that offers the best of both worlds, one that's away from constant traffic and noise, but still close to stores, art venues, and recreational opportunities.
Arbor View Senior Living is tucked away in a quiet neighborhood situated atop Hackberry Hill far removed from the hustle and bustle of Denver. Surrounded by trees, walking paths, and gardens, residents enjoy sweeping views of the foothills with convenient access to the outdoors. A quick seven-minute drive away, Olde Town Arvada is home to quaint stores that sell pottery and jewelry, craft breweries, and the Sunday Farmers' Market, making it a great place to spend the day, grab a meal, or catch a free summer concert.
Lifestyle
Is your ideal day spent playing a leisurely round of golf? Or do you prefer to frequent art galleries and attend live musical performances? Maybe you like spending your time equally on active outdoor pursuits and cultural outings.
Just down the street from Arbor View, the Indian Tree Golf Club is part of the Apex Park and Recreational District, which includes several nearby recreational centers and swimming pools. Seniors get discounted memberships and passes, too.
For those who enjoy the performing arts, the Arvada Center for the Arts and Humanities is nearby and with frequent theater performances, concerts, art shows, dance and art classes, there is no end to the educational and cultural activities you can enjoy. It's also a great place to take visiting family members or plan a fun outing with friends.
Community
Once you've found a location that appeals to your pace, lifestyle, and the things you enjoy doing, it's time to evaluate what your new retirement community has to offer in day-to-day living. Studies link our surroundings to our level of happiness. Being close to nature in a peaceful environment reduces stress and boosts your mood for better overall physical and mental health.
Arbor View offers comfortable and quiet community areas to relax, and all apartments are located on ground level with private patios for easy access to our beautifully maintained outdoor spaces. Residents also benefit from our full calendar of life enrichment activities and social programming designed with residents' interests in mind.
A move to Arbor View meets the needs for a quiet setting without compromising good access to culture and healthcare, the best of all worlds.
Considering a move to senior living? See for yourself what Arbor View Senior Living has to offer in location, services and amenities. Call 303-268-4747 or schedule a tour online today.