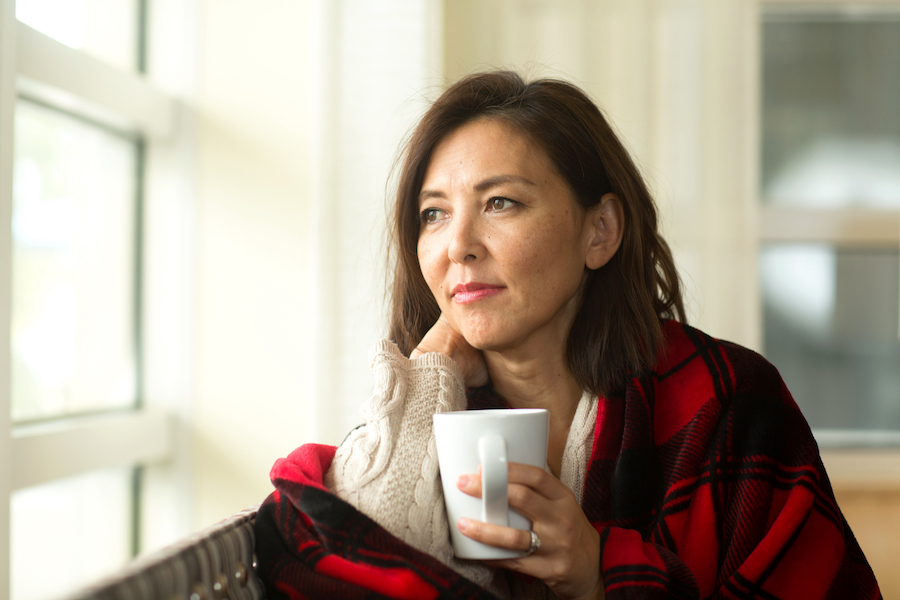 For caregivers of older adults, taking a break from time to time is critical to avoid becoming overly exhausted and stressed, which can affect your personal health and ability to provide your loved one with the best possible care.
Research has found that personal timeouts or breaks, when taken regularly, can contribute to a caregiver's overall effectiveness. Respite from daily caregiving helps to prevent burnout by allowing you to attend to your life outside of caregiving, including your career, home, family, and personal needs. Afterward, you can return to caregiving feeling refreshed and rested, physically, mentally, emotionally, and perhaps with an entirely new perspective on care.
To serve this need for respite, many senior living communities provide short, or longer-term respite stays or temporary housing and care specifically for seniors. This allows their caregiver to take a vacation or a break from their daily responsibilities. Short-term stays at a comfortable and welcoming community can also serve as a great resource for seniors recovering from an injury or a hospital stay, or for those interested in a trial stay before making a final decision about moving into the community as a resident.
Along with assisted living and specialized care services delivered by the on-site care team at most senior living communities, a respite care stay provides your loved one with the freedom to enjoy many services and amenities. At Arbor View Senior Living, the list is long and includes a furnished apartment, nutritious meals served daily, access to a full continuum of care and outside services like home health, hospice, physical therapy, housekeeping and laundry services, a beauty salon, wellness center, scheduled transportation, activities and events.
In addition to quality respite care, Arbor View has precautionary measures in place to help ensure that our residents, including short-term guests for respite stays, remain safe and healthy while staying with us. With a respite stay at Arbor View, you'll know your loved one is well cared for, enabling you to take time for self-care, whether that means going on vacation, engaging in your favorite hobby, or meeting up with old friends.
If you're interested in arranging a respite stay for your loved one in one of Arbor View's assisted living apartments, give us a call today at 303-268-4747 or schedule a tour online.